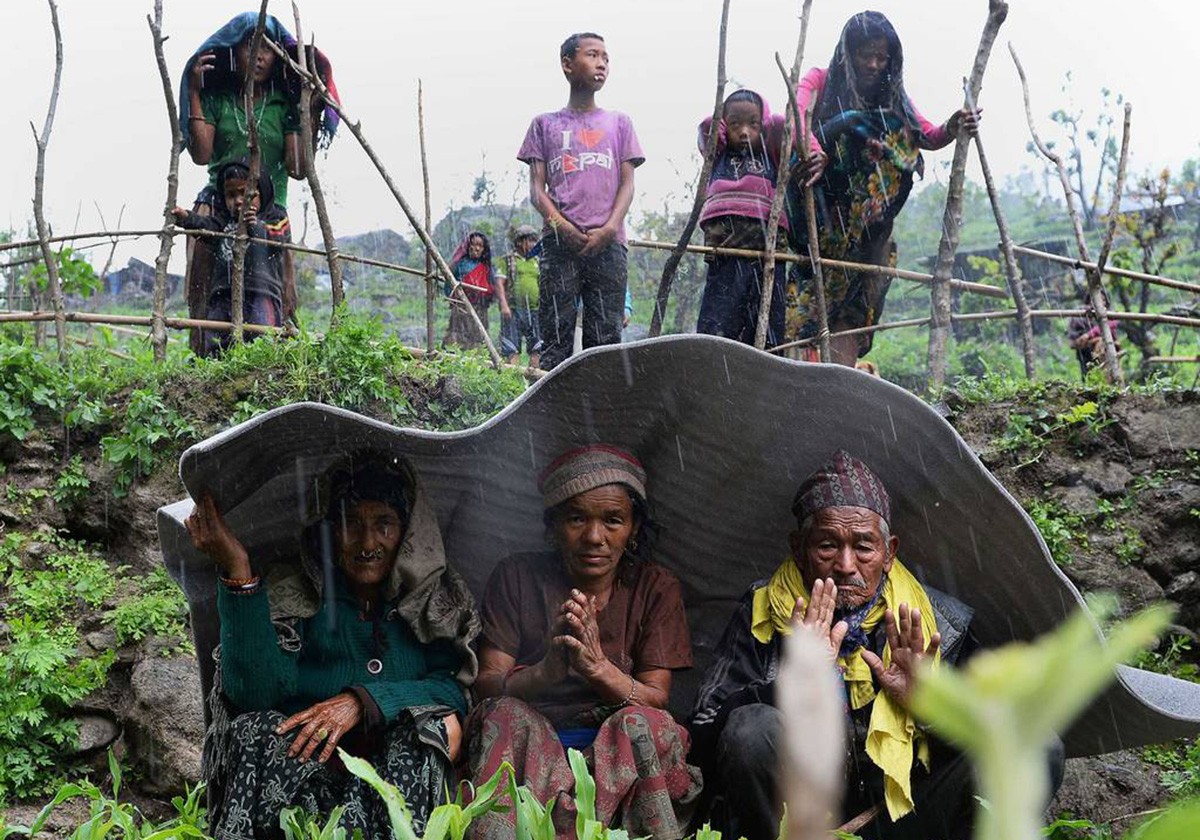 1st Phase of Nepal Earthquake Relief Work Completed
Helping the Victims of Nepal Earthquake
Monday, 18 May 2015 10:04
Background
On April 25, 2015, at 11:56 am, Nepal was struck by a massive earthquake measuring 7.8 on the Richter scale. Its epicenter was in Gorkha district. And on May 12, a major aftershock with magnitude 7.3 hit us again. This time the epicenter was on the east of Kathmandu near the Chinese border. The quake and its aftershocks, which are still occurring, have killed over 8,000 Nepali people, injured about 19,000 and have affected more than 8 million. They have also destroyed more than 300,000 houses, temples, old palaces, buildings of historical and cultural significance, schools, government and business offices and part of highways. The disaster was the deadliest in Nepal in almost a century.
The earthquake has affected two groups the most: villagers, mostly those who live far away from cities and district headquarters in villages which take several days to reach on foot, and children. Because of difficult landscape, many villagers haven't either received relief supplies at all or have received in a very low quantity. They live in fear and great difficulty as the aftershocks haven't stopped coming and monsoon is approaching. With monsoon, there will be landslides. And the children have not only lost their houses but also schools which provide a safe place to study, learn and play. UNICEF reports nearly 2 million children are in need of assistance and about 1 million can't return back to schools as they are damaged.
Our Work
Sambhav Nepal has already spent 8 years working in Gorkha to achieve reforms in education and health and to improve living condition. So, our first priority is Gorkha and its people and the children.
To help the victims of earthquake, to do our part in rebuilding our country, we have focused our attention in three areas:
Distribution of immediate relief supplies like food, drinking water, tents and medicine
Rebuilding the damaged houses
Rebuilding the damaged schools
Relief Supplies
On May 2, our founder Prem K Khatry travelled to Arupokhari village of Gorkha with 7,000 kg of rice, lentils and salt, and tarps and distributed them to the earthquake victims.
These relief supplies aren't enough. We need more of these.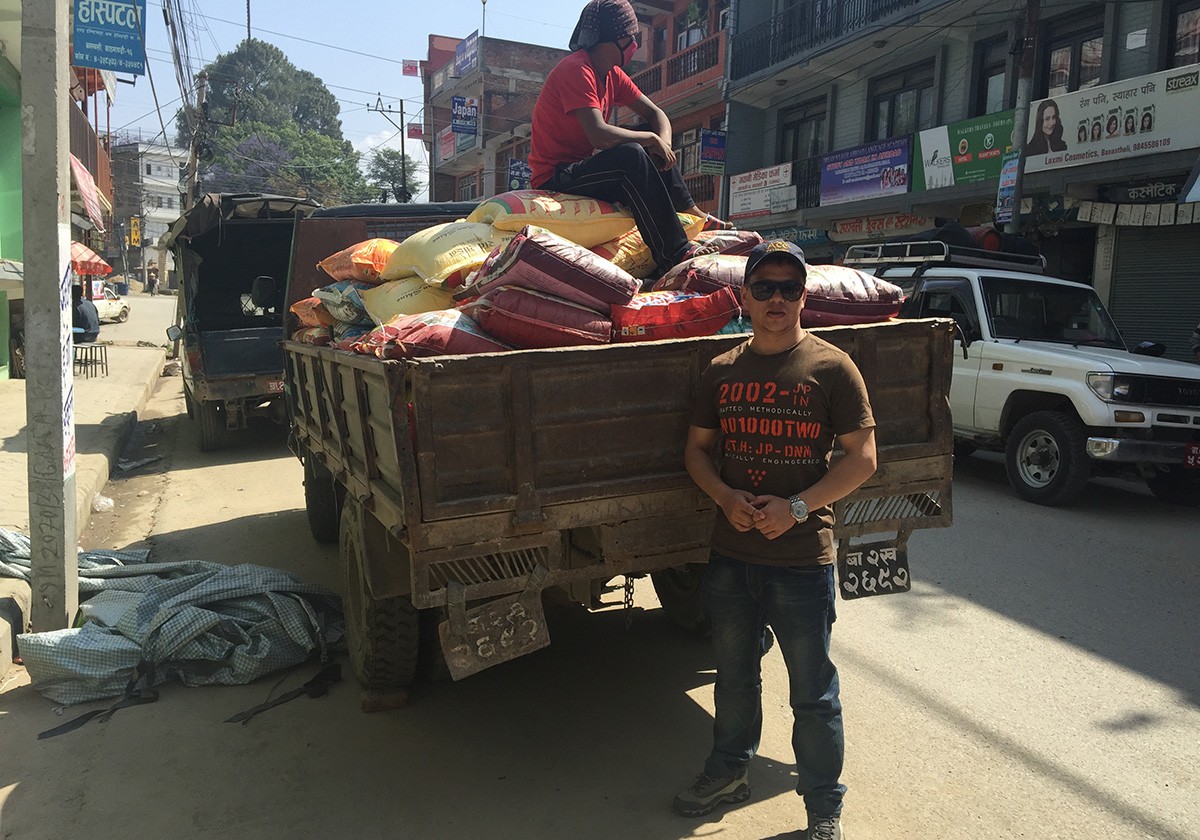 House Rebuilding
We have partnered with the trekking operator Ace the Himalaya and will conduct voluntourism trips with an aim to help in rebuilding the houses destroyed by the earthquake.
Rebuilding the Quake-affected Schools
We aim to rebuild 35 earthquake-resistant schools in the remote villages of Gorkha. And for this, we have set up a crowdfunding campaign page.
We are doing what we can to ease the suffering of the people and to help rebuild our country. Soon we will visit to the villages with corrugated aluminum sheet for temporary shelters as monsoon is approaching. And we will do more.
We need support of people in this time of great difficulty. Visit our Donate page (https://www.sambhavnepal.org/donate-now/) and support us!
Photo Gallery
Results of the 7.8 earthquake
Distribution of relief
You can read the next article about our earthquake relief efforts here: https://www.sambhavnepal.org/455-aid-to-gorkha-earthqauake-victims/